Discover careers at Jewish Care
AT JEWISH CARE, LOVE IS AT THE HEART OF ALL WE DO.
That means that, although we care for a specific community, our employees come from all faiths, backgrounds and nationalities. It also means they're valued and supported in just the same way we value the people we care for. Because that's love. Every day.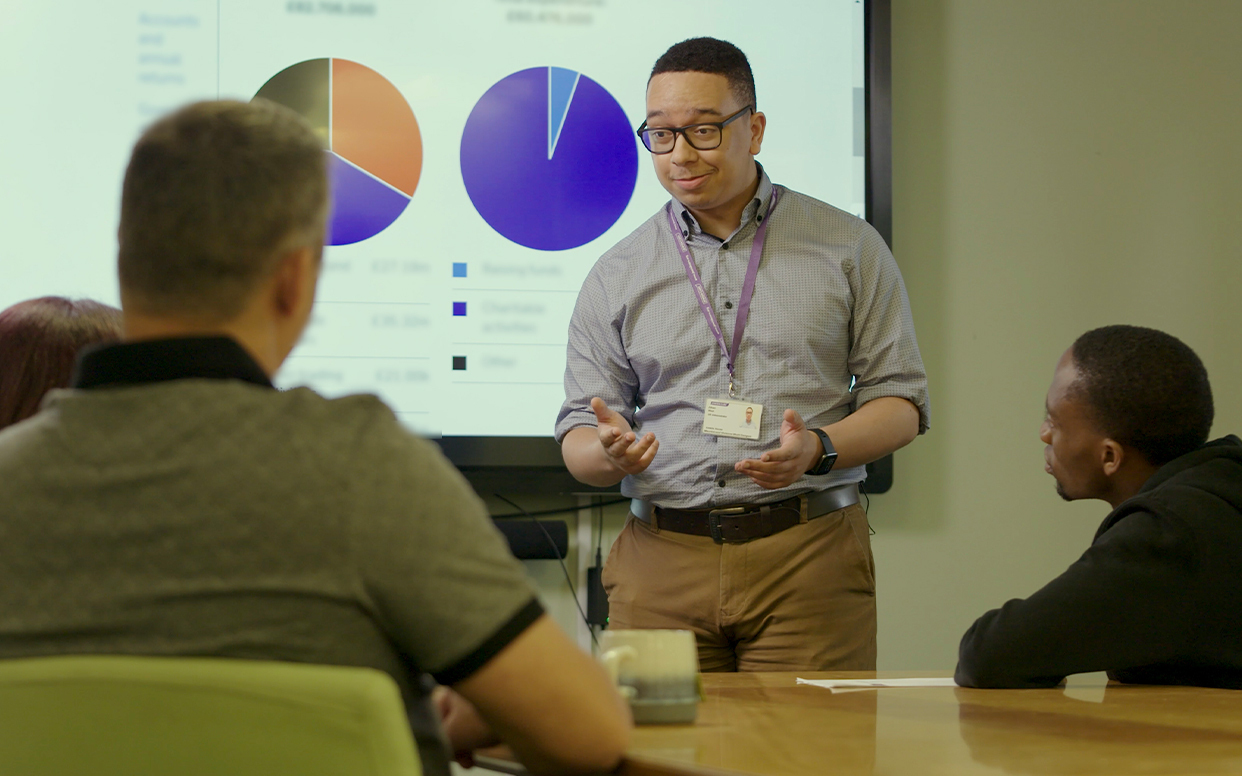 About Us
We touch the lives of 10,000 people in the Jewish community every week. We also support their family members, ensuring everyone we care for has what they need to lead a fulfilling life. We can only do this because we are driven by love, care and compassion for the people we serve, every day.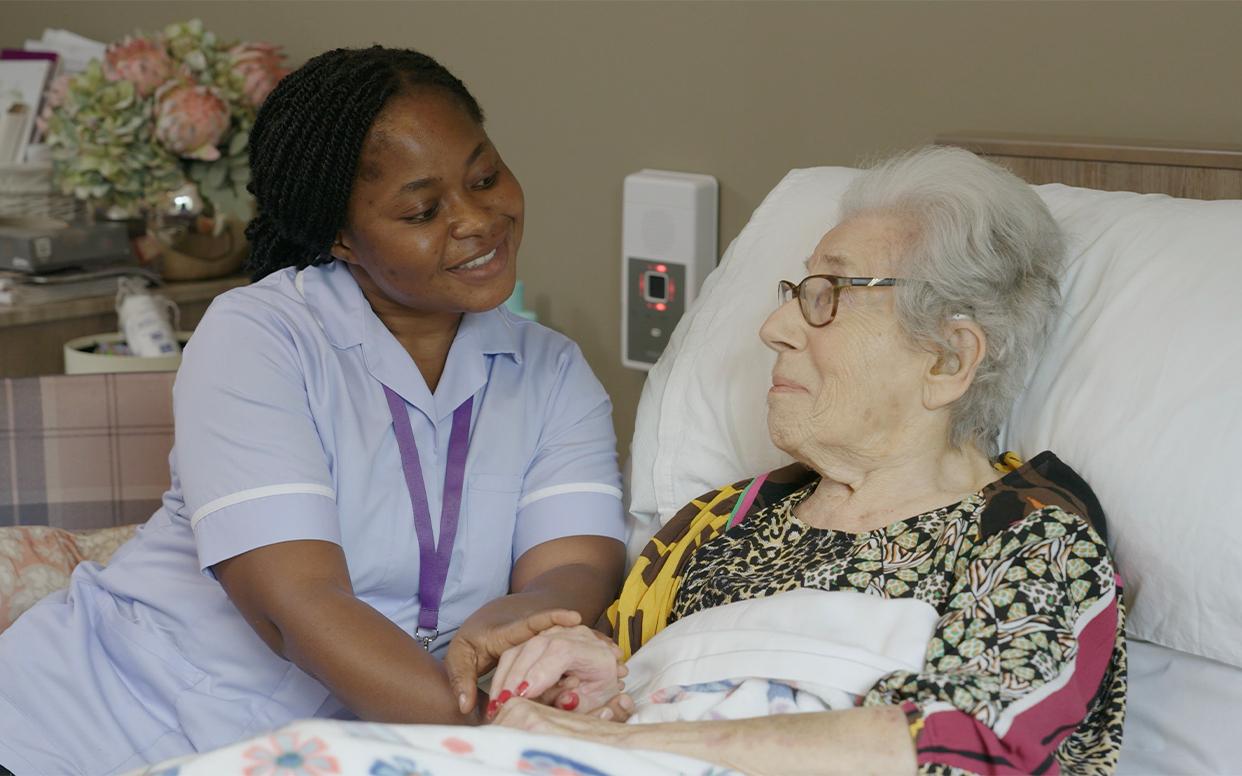 Our Care
Variety is the spice of life, and nowhere is that more true than at Jewish Care. Our residents might all be of a similar religious tradition, but our staff come from different backgrounds and cultures, practise different faiths and offer perspectives on life that are as individual as they are.
With Jewish Care
You can go anywhere
Find out how you can
LOVE : EVERY DAY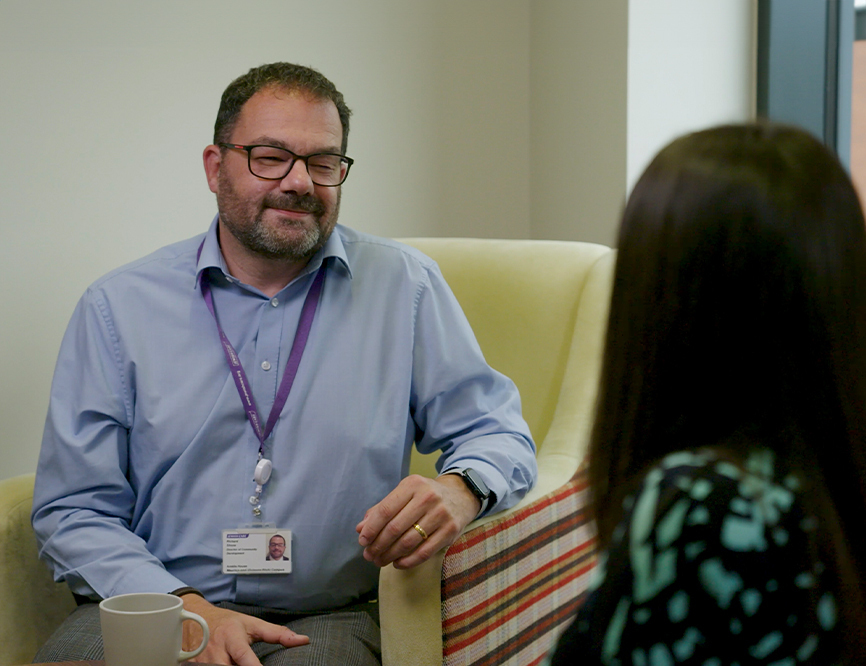 Maintenance Operative
Central Support

Barnet NW11 9DQ

£23,688 a year

Permanent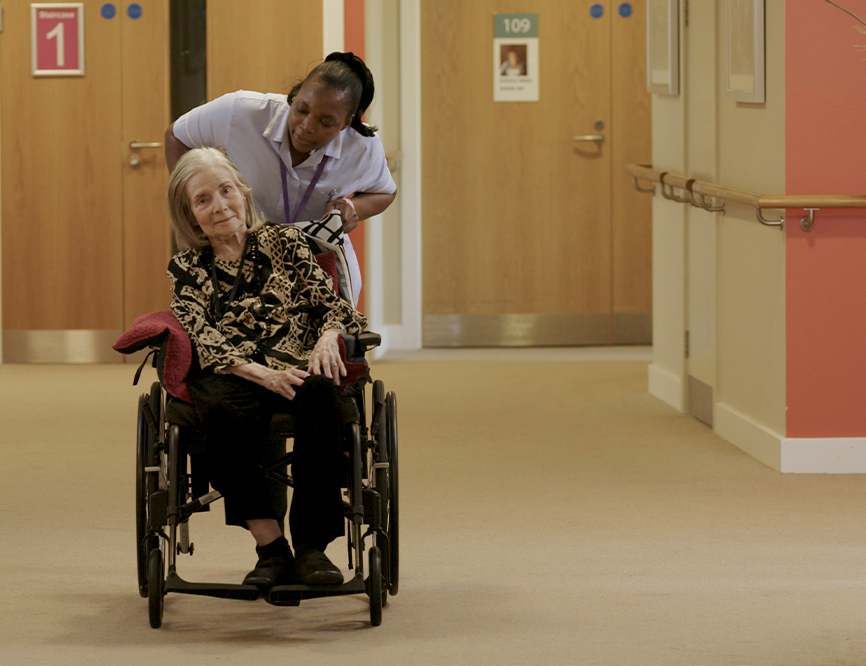 Retirement Living Team Manager - Fixed Term
Care

Barnet NW4 4FD

£32,000 a year

Fixed Term
Youth Services Coordinator
Community Support

Barnet NW11 9DQ

£24,401 a year

Permanent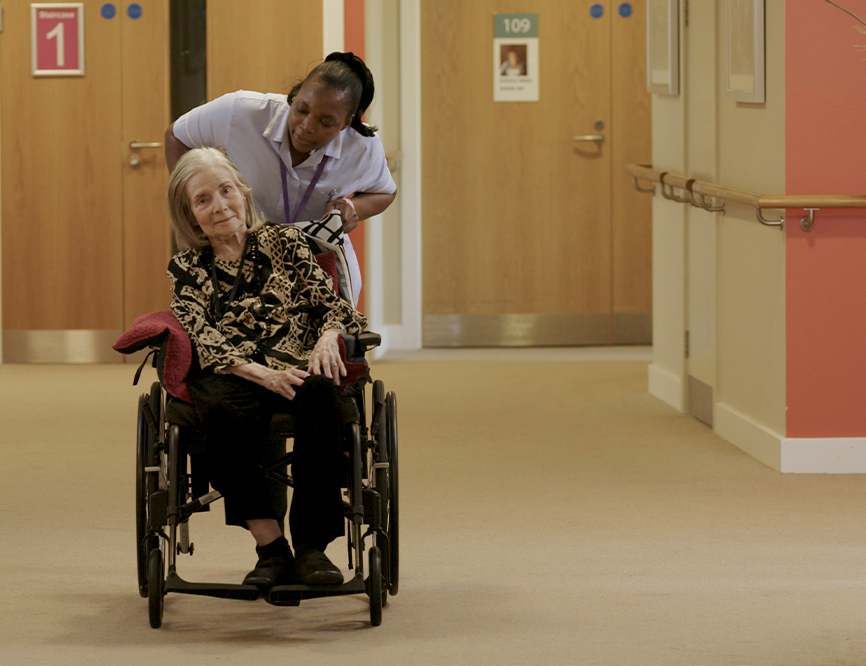 Night Care Team Leader (Part Time)
Care

Enfield N11 3ND

£13.15 an hour

Permanent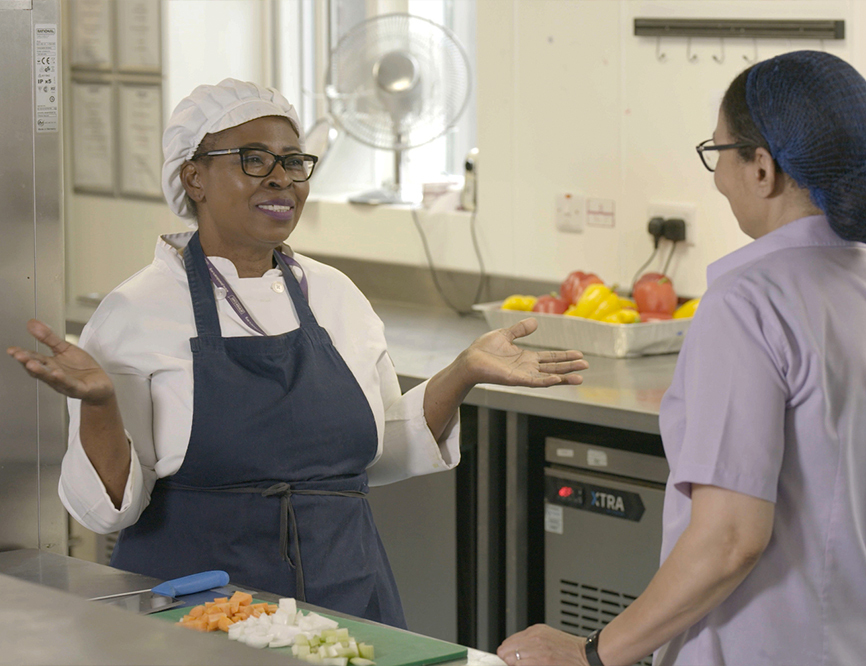 Kitchen Porter
Catering & Hospitality

Enfield N11 3ND

£24,924 a year

Permanent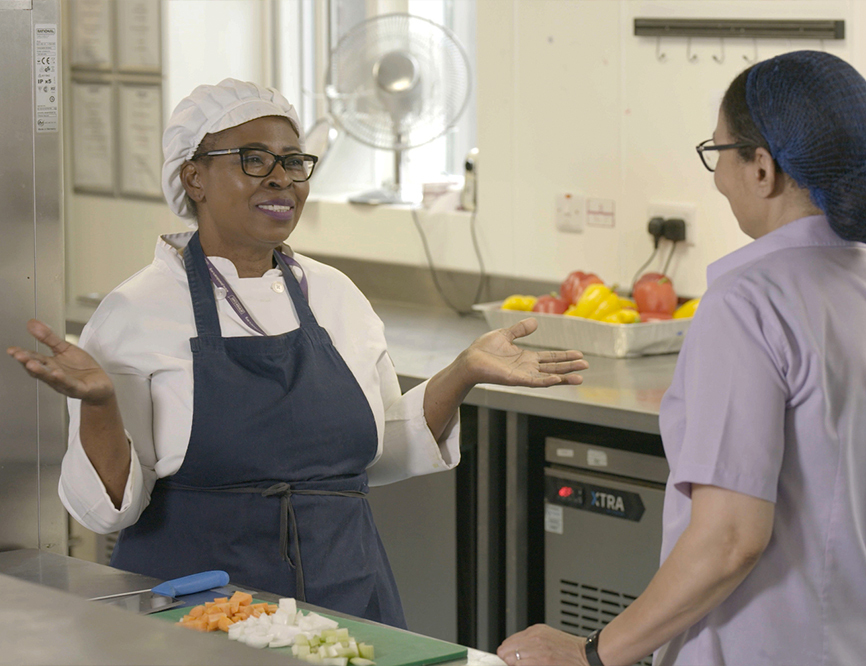 Sous Chef
Catering & Hospitality

Ilford IG2 6JH

£29,304 a year

Permanent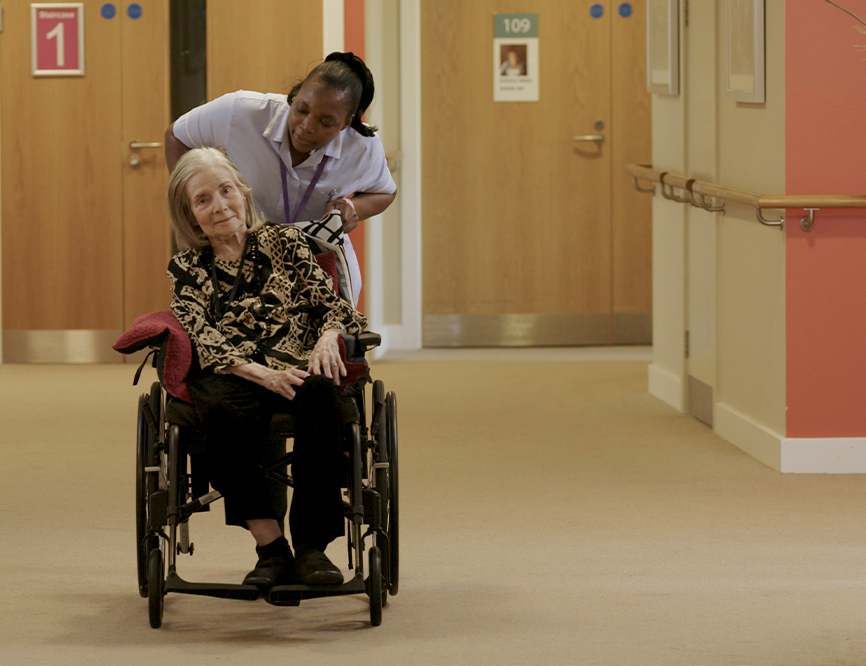 Female Care Assistant (Days) Full Time
Care

Stanmore HA7 3FT

£23,989 - £24,391 a year

Permanent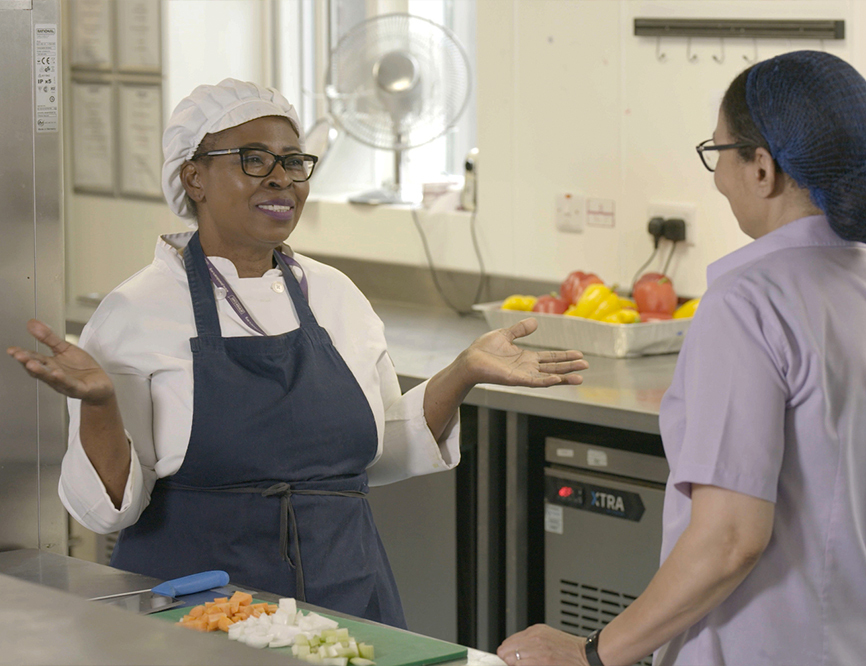 Chef De Partie
Catering & Hospitality

Enfield N11 3ND

£12.30 an hour

Permanent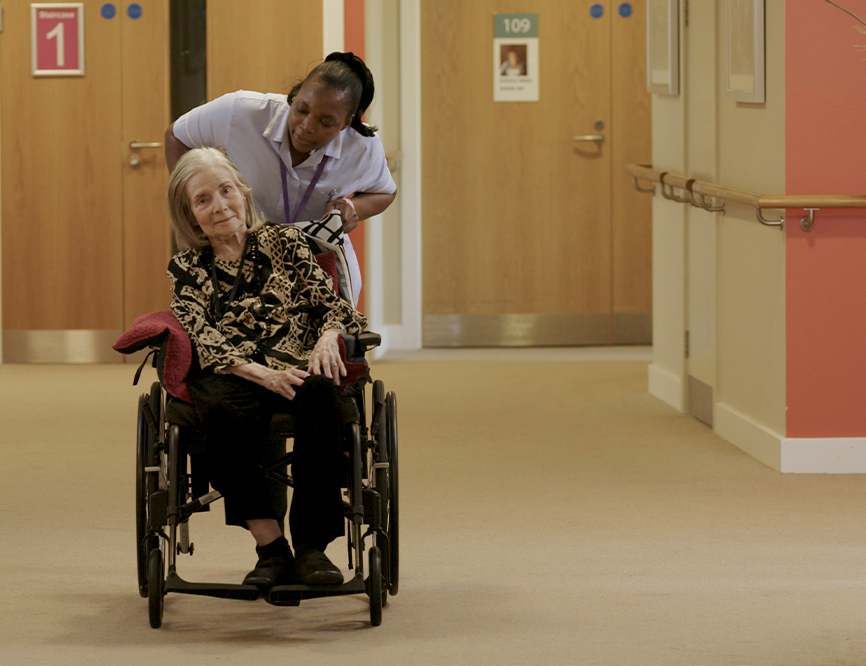 Night Registered Nurse
Care

Ilford IG2 6JH

£46,303 a year

Permanent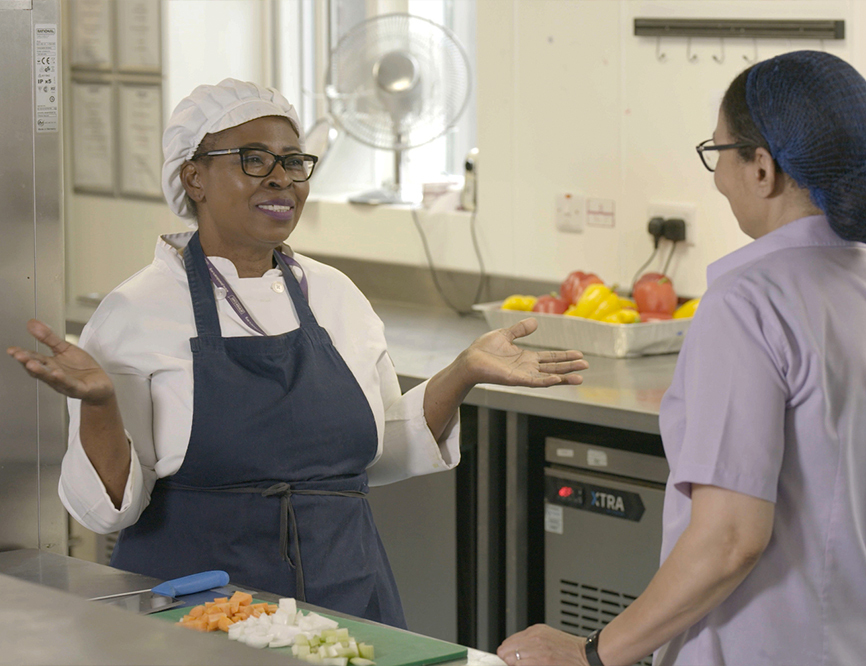 Housekeeping Assistant
Catering & Hospitality

Barnet NW11 9TJ

£24,924 a year

Permanent