OUR PURPOSE
We want to make a positive impact on the lives of Jewish people by providing excellent social care that enhances their wellbeing and helps them to stay connected to their community.
We're also committed to inspiring our employees, developing their careers and creating an environment where they love every day.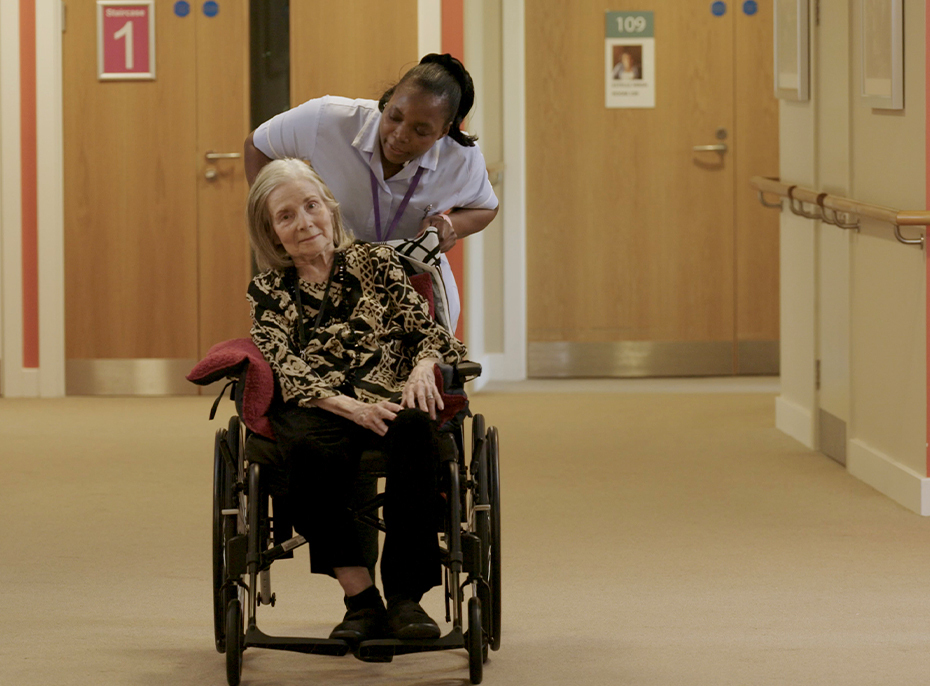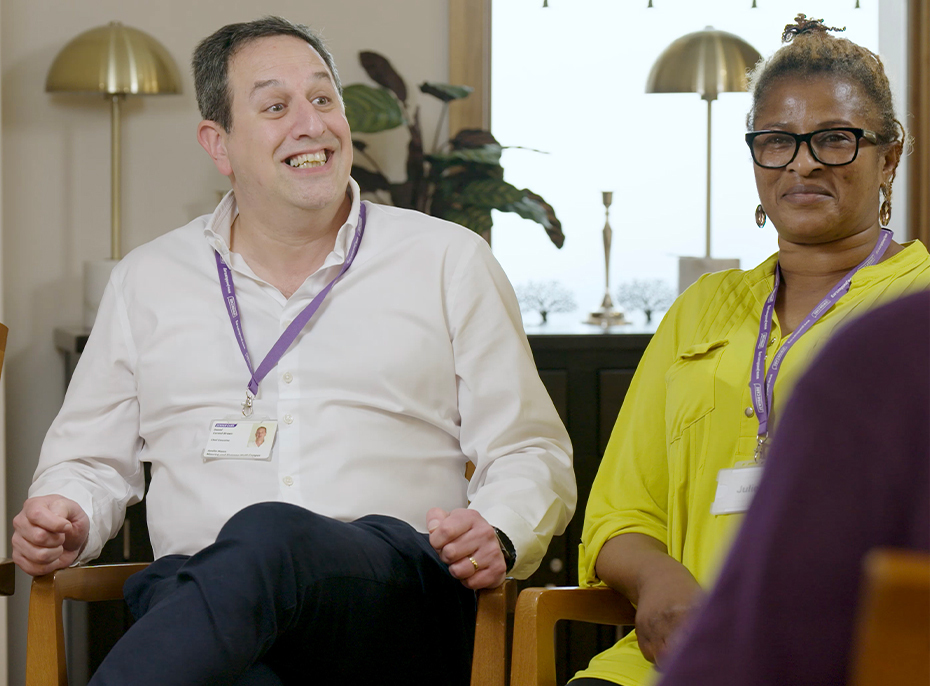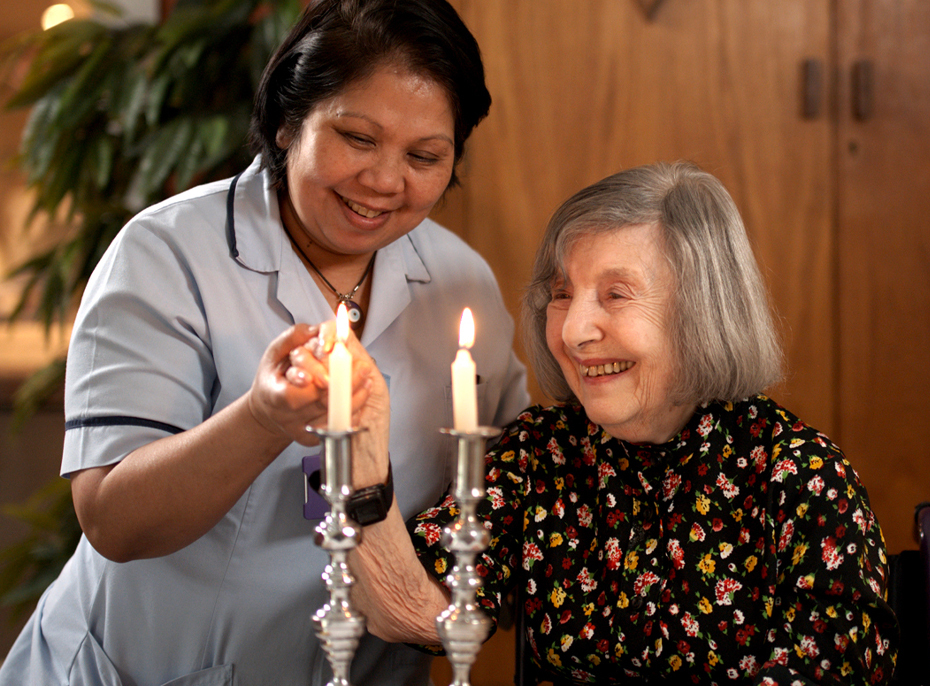 OUR VALUES

Inclusiveness
Everyone involved with Jewish Care is important and deserves to be treated with dignity and respect.
Innovation
We are adaptable and creative, we welcome new ideas and believe in finding solutions that work for each individual.
Compassion
We consciously work in a caring and empathetic way, we are considerate of others and put kindness at the heart of everything we do.
Excellence
We are ambitious, professional, and passionate about offering high-quality services delivered with dedication and sensitivity.
Integrity
We treat people fairly and are accountable for what we do and how we do it.
WE'RE PROUD TO PROMOTE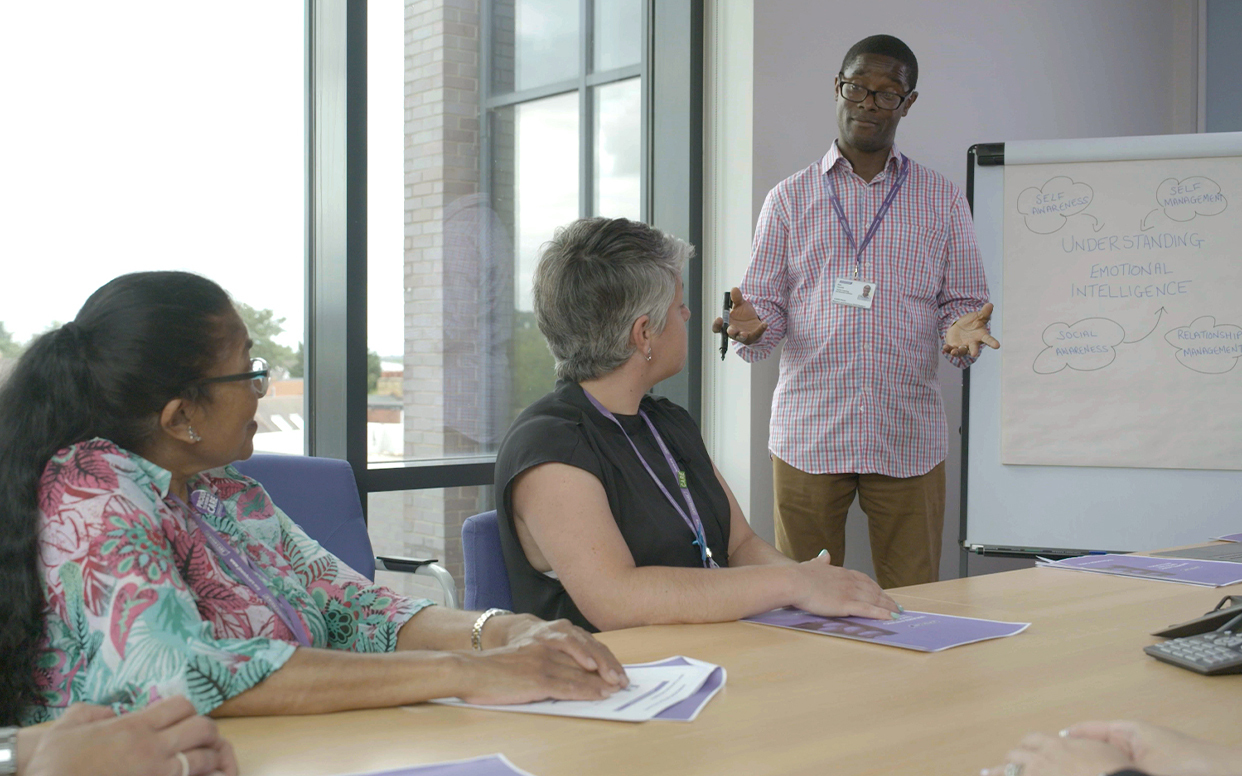 FAIR PAY
We are happy to announce that Jewish Care now pays all members of staff the current London Living Wage.
We care about our employees as much as the people we support, which is why we pay all our staff a minimum of £11.95 per hour. So whether you're a carer, a bus driver, an administrator or a finance operative, you can rest assured you'll be rewarded fairly for what you do.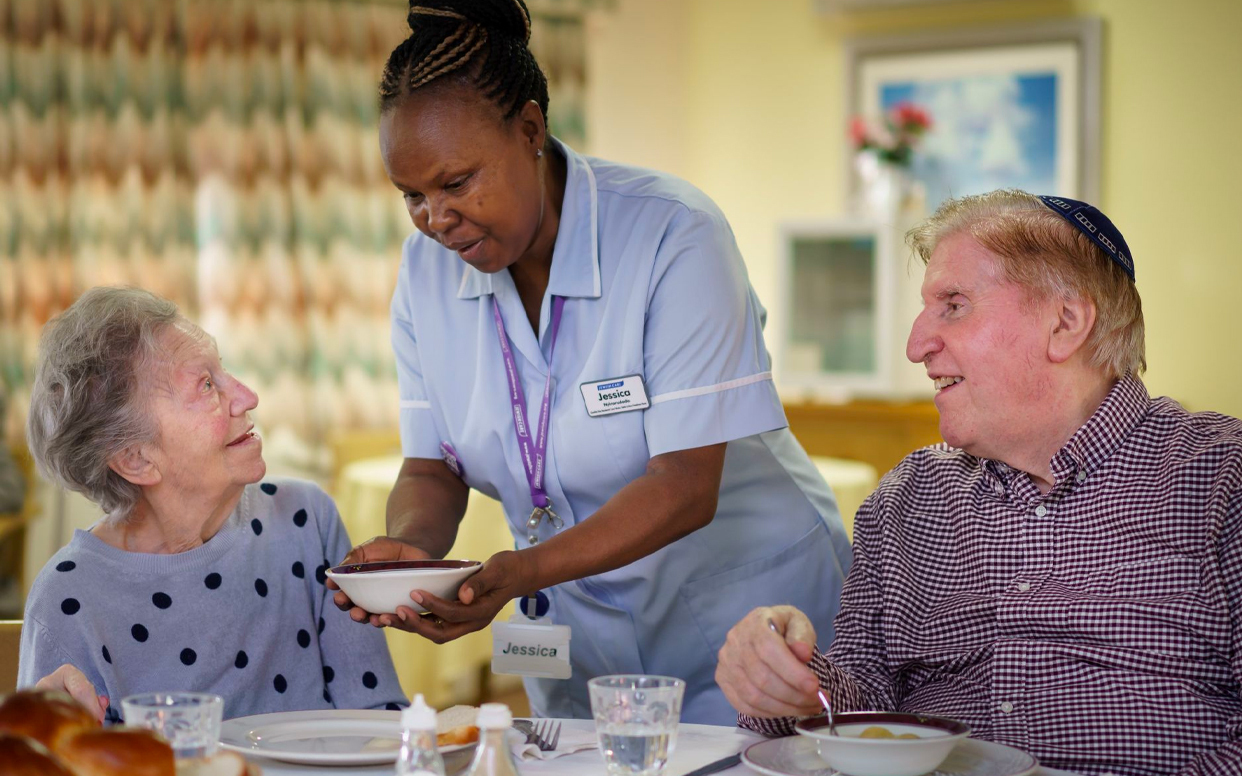 INCLUSION AND DIVERSITY
At Jewish Care we are committed to ensuring all our staff feel valued and included.
We have a number of staff networks aimed to promote equality, diversity and inclusion – these include our REACH (race, ethnicity and cultural heritage) network and our LGBTQ+ network for staff and service users. We are a Disability Confident Employer, and in a recent survey 95% of staff surveyed felt Jewish Care embraced diversity and inclusion.